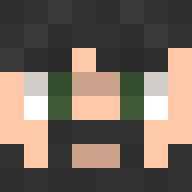 Josiah_Ironclad
Josiah_Ironclad
I discovered an entire area of the map where the server rules are all non-existent.

I saw a zombie with an iron sword, zombies spawning in the ground. And even found 2 chests from when loot used to spawn in chests. Also loot containers don't spawn here. It's an old Atlanta area with old buildings.

Here's the chests' coordinates so you can find the area:
514 80 296
505 81 321

FYI: This is on the new map, not the classic one.
Last edited: