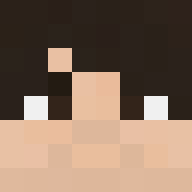 KyronicGaming
KyronicGaming

Hey all,
We have some very exciting news. Map Maker has officially returned! We have decided to return it so we can begin having more competitions on these news posts. The new one begins this week! To celebrate the return of Map Maker, our next Map Maker building contest with be creating a new hub for the gamemode. Any style builds are acceptable, and the winning build will be used for the hub!
The rewards are as follows:

1st Place
- Reward: $100 Shop Voucher & Build used for the hub
2nd Place
- Reward: $25 Shop Voucher
3rd Place
- Reward: $10 Shop Voucher
Winners will be announced December 5th!
Beta Tester Applicants will get their responses this weekend.
Thanks for reading everyone!
Last edited: