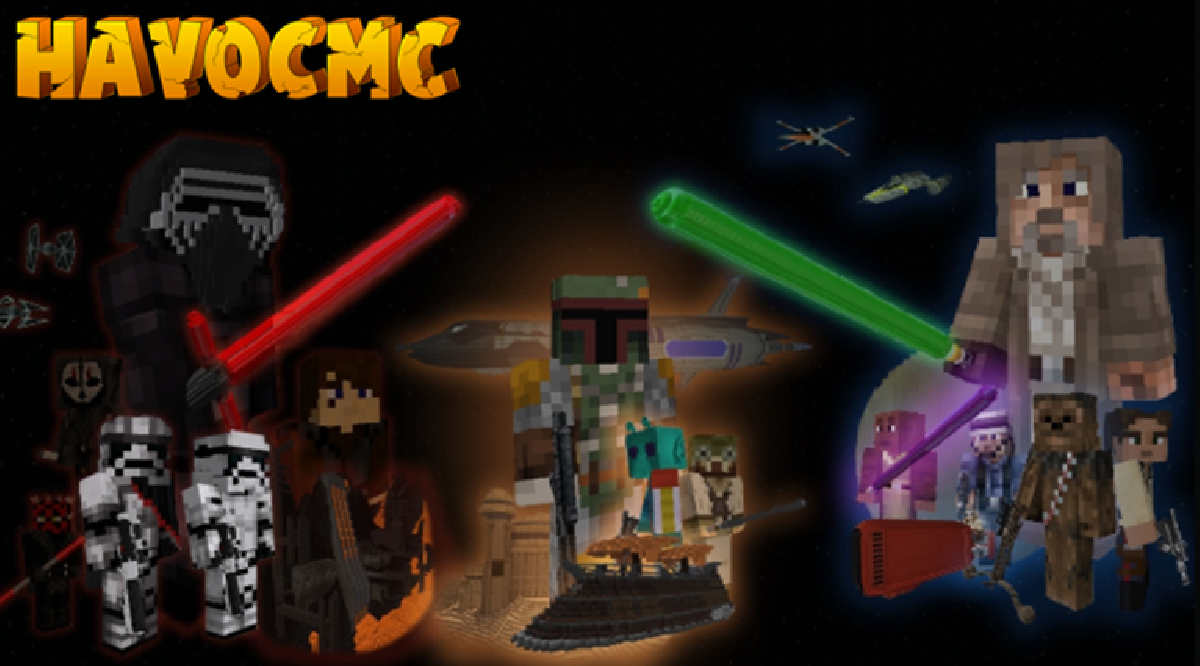 Hello guys
,
This is a quick announcement because I'm in need of Mine Wars builders to join our fantastic build team. We're looking for players who can produce Star Wars themed Minecraft builds to a high-quality standard. If anybody would like to start practicing their building skills, they can do by typing /server Build-2 and then do /plot auto
Please bear in mind
you must be running on 1.9-1.12
to get onto the Build server and download the Mine wars texture pack yourself.
Here is a link to apply for
Builder
https://havocmc.net/applicationform/builder.3/form
Here is a link to the
Mine Wars texture pack
.
https://www.dropbox.com/s/8uwi03g4ipfti21/MW Build.zip?dl=1
Last edited by a moderator: