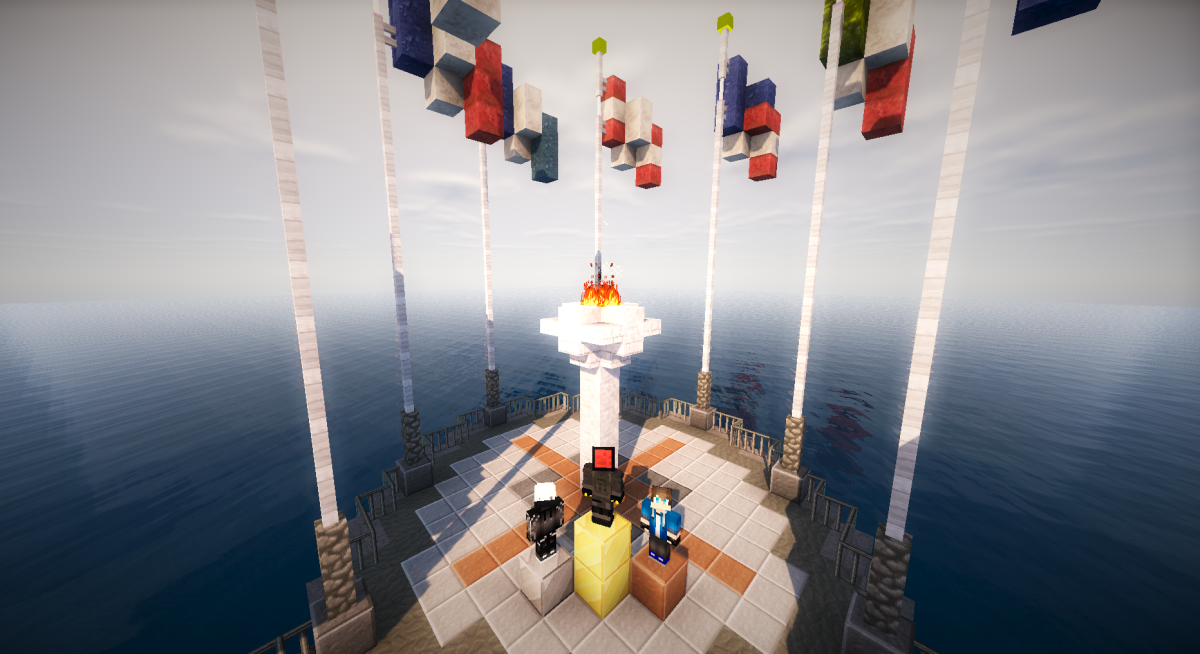 New Month
Today marks the start of the month of August! This means that all monthly bonuses are refreshed! Today is also the
last day of our 25% off sale
in the shop so be sure take advantage of that while you can! Unfortunately the new month also marks the end of the double voting reward event, but you sill still get voting crates for every vote and a bonus crate every 50 votes!
July Voting Rewards
The end of July also marks the end of our July voting contest and the beginning of our August voting contest! The winners for the month of July are listed below. Any of these winners can expect to have a message in their inbox with details on their reward later today!
1st Place:
_Evil_Banana_ -
Reward:
$100 Shop Voucher
2nd Place:
StayRoyal -
Reward:
$75 Shop Voucher
3rd Place:
Beastyhardy -
Reward:
$50 Shop Voucher
4th Place:
prophetofdoom -
Reward:
$25 Shop Voucher
5th Place:
LuisitoTrecker -
Reward:
$15
Shop Voucher
6th Place:
_Freed -
Reward:
$10 Shop Voucher
7th Place:
LinkOFeare -
Reward:
$10 Shop Voucher
8th Place:
VesperVader -
Reward:
$10 Shop Voucher
9th Place:
xreact_d -
Reward:
$10 Shop Voucher
10th Place:
cornelius_Jones -
Reward:
$10 Shop Voucher
These shop vouchers can be used just like real currency in our shop. For your chance to be next months recipient of these vouchers, get voting now! You may check and see if you are on the leaderboards at
https://havocmc.net/vote
!
Thanks to everyone who voted over the month of July helping our server grow! Currently our Dev and Build teams are hard at work on Mine Wars and you should expect to see a beta of it in not too long if all goes well. Stay tuned!
Last edited by a moderator: