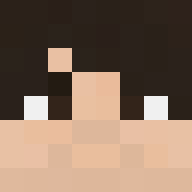 KyronicGaming
KyronicGaming

Hey all,
We're glad you guys are enjoying the update. I want to thank all you guys for the kind comments directed at the staff that worked to bring you this update. Just a few things to announce.
Our goal is to get the online map updated this week.
We have decided pains are going to be switched to being sold in stacks of 32 when right clicking and cooldown time in the shop will be lowered.
Fixing the pack auto-downloading is also one of our top priorities so be aware of that.
A couple players have been asking to bring the weather back, Even if it's just on the PVE server. We have decided to ask you guys what to do. The majority will dictate what choice we choose.
Thank you all for reading.